The Gambia, a country on the western coast of Africa, fronting the Atlantic Ocean. Senegal encloses the country on the other three sides. Straddling the Gambia River, the country extends eastward for about 320 km (200 mi) from the Atlantic Ocean. At its widest, this narrow country measures only about 50 km (30 mi) across.
The Gambia became a British colony during the 1800s. It gained its independence in 1965.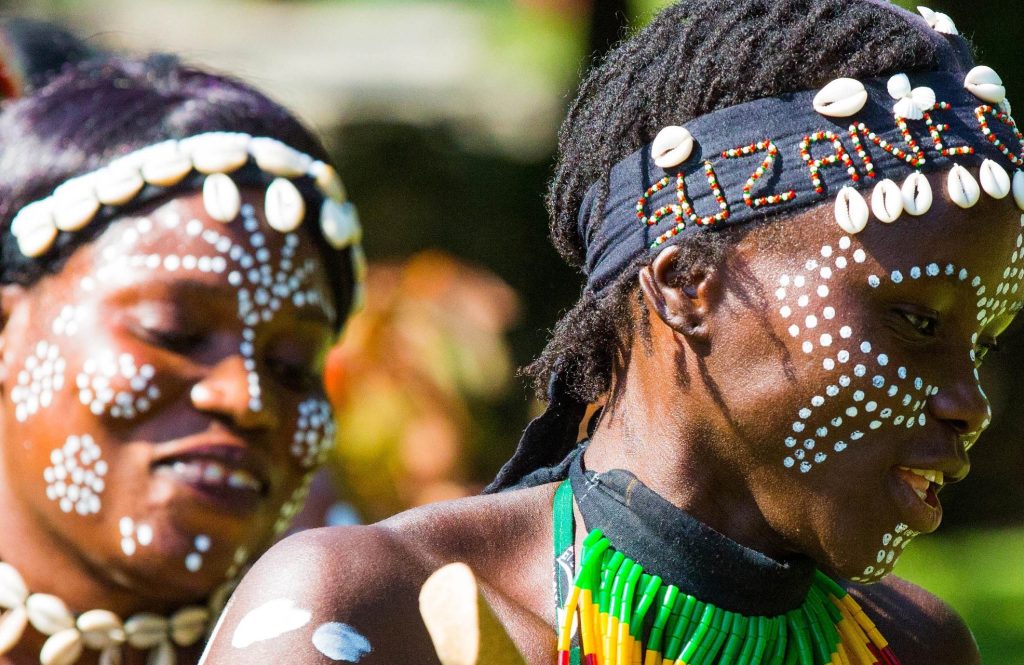 I am looking for..
Find information about all government services including legal and travel documents,
business, career opportunities and more.
National Development Planning Platform
This is a platform meant to foster dialogue, interaction, collaboration, consultations, knowledge and information sharing on The Gambia National Development Planning, Recovery Planning, and short and medium-term plans and long-term visions of the country. This will not only support the understanding and promotion of national development plans but speed up their acceptance and popularization.